A passion for biscuits for over 20 years...
In order to preserve the richness and unique expertise associated with traditional Breton biscuit-making, Loc Maria Biscuits has united several brands and plays a major economic role in France and abroad on the premium biscuits market.
Historically, our expertise focuses on three iconic Breton recipes: the crêpe dentelle, the galette and the palet.
For each of these three world-renowned specialities, we strive to offer delicious, crunchy biscuits presented in high-quality packaging.
Our pastry chefs, technicians, packaging experts and quality specialists work every day to preserve our recipes and produce a large number of top-quality biscuits in packaging that ensures they reach you in perfect condition.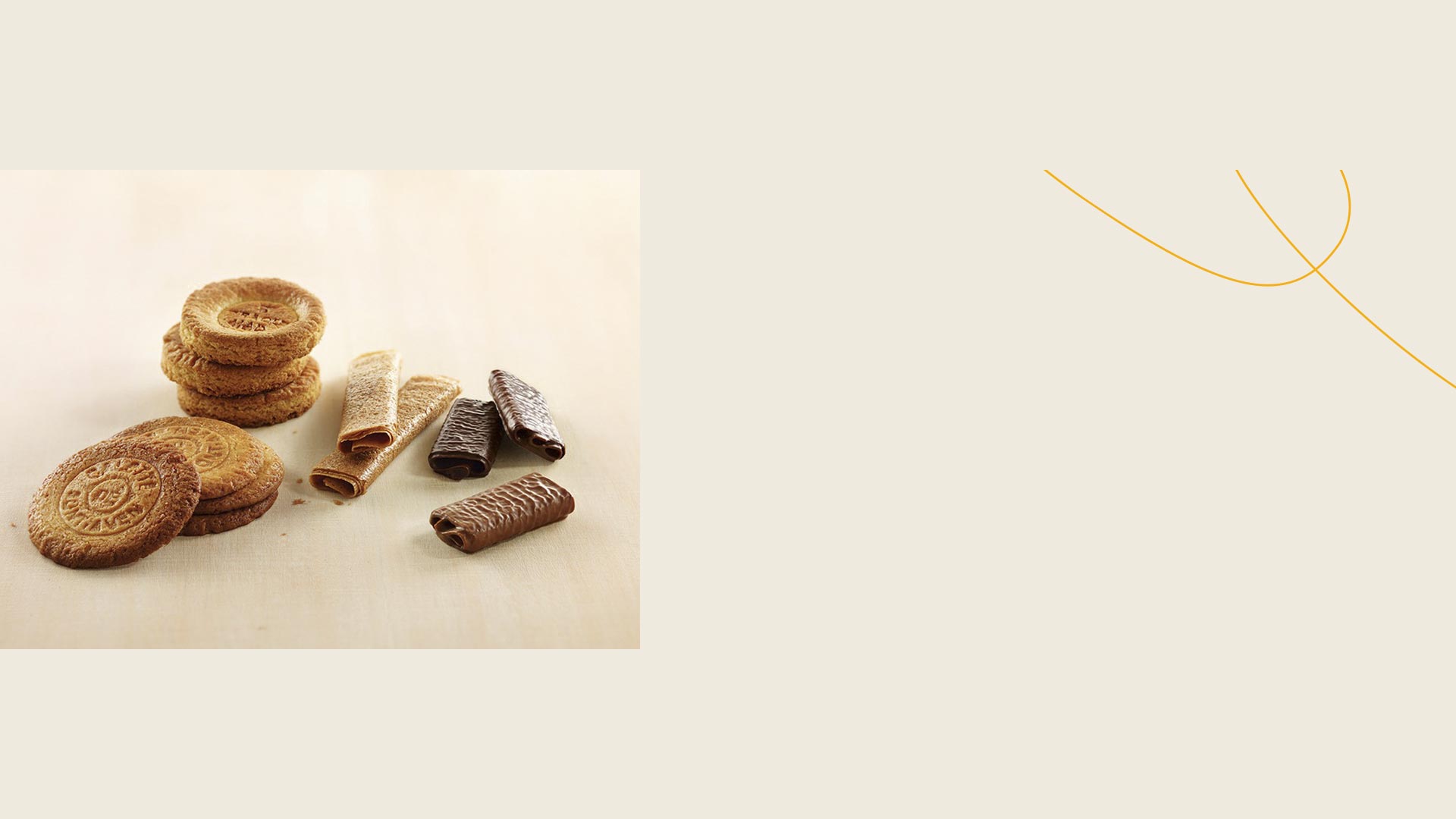 1990
Creation of the Loc Maria Biscuits Group by Chairman Christian Tacquard.
Its mission is to unite and perpetuate the high-quality skills embodied by artisanal and regional biscuit factories to ensure their development. The group's first acquisition was the Gavottes® biscuit factory in Dinan that same year.
1993
2009


The Loc Maria Biscuits Group expands its expertise through external growth, acquiring several biscuit factories and pastry companies: Alizé in Plomelin, Les Galettes de Pleyben, Bulher in Besançon, Les Biscuits Mistral in Semur-en-Auxois and Jos Péron in Coray.

2012


Acquisition of the Traou Mad biscuit factory in Pont-Aven. Having mastered the production of three key Breton biscuits (crêpes dentelle, galettes and palets), the Loc Maria Biscuits Group positions itself as a specialist of premium Breton biscuits. 

2015
Loc Maria Biscuits created a subsidiary in Philadelphia (US) in order to nurture its growth on the North American market.
Gavottes and Traou Mad are named Entreprise du Patrimoine Vivant (Living Heritage Company). A unique label awarded by the French State in recognition of the traditional craftsmanship and industrial excellence of certain companies.

2016


Official opening of the new industrial site in Lanvallay (22), where the famous Gavottes® crêpes dentelle are produced.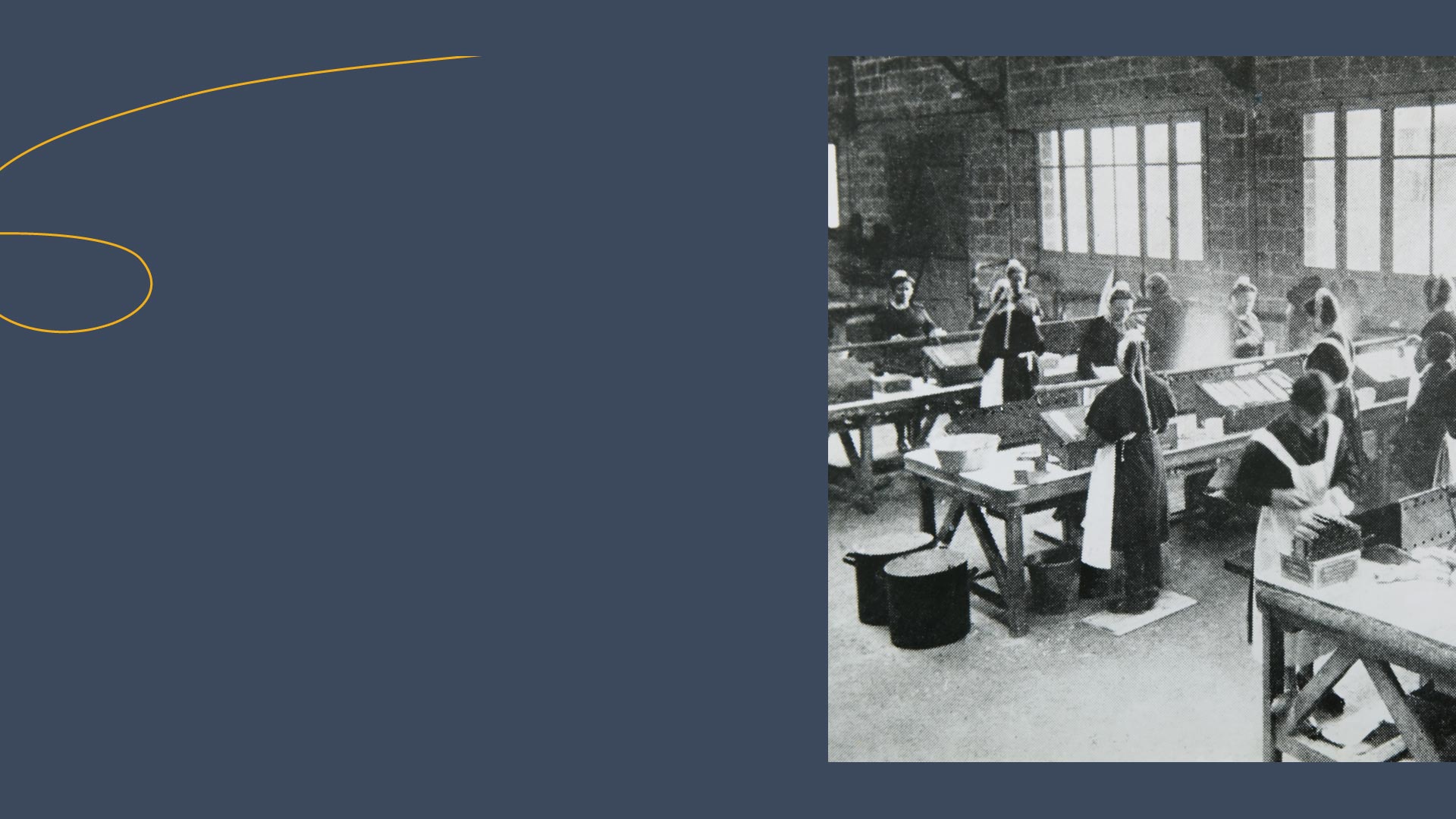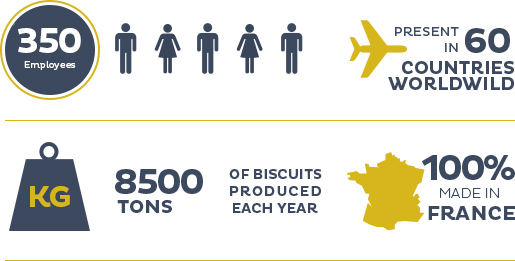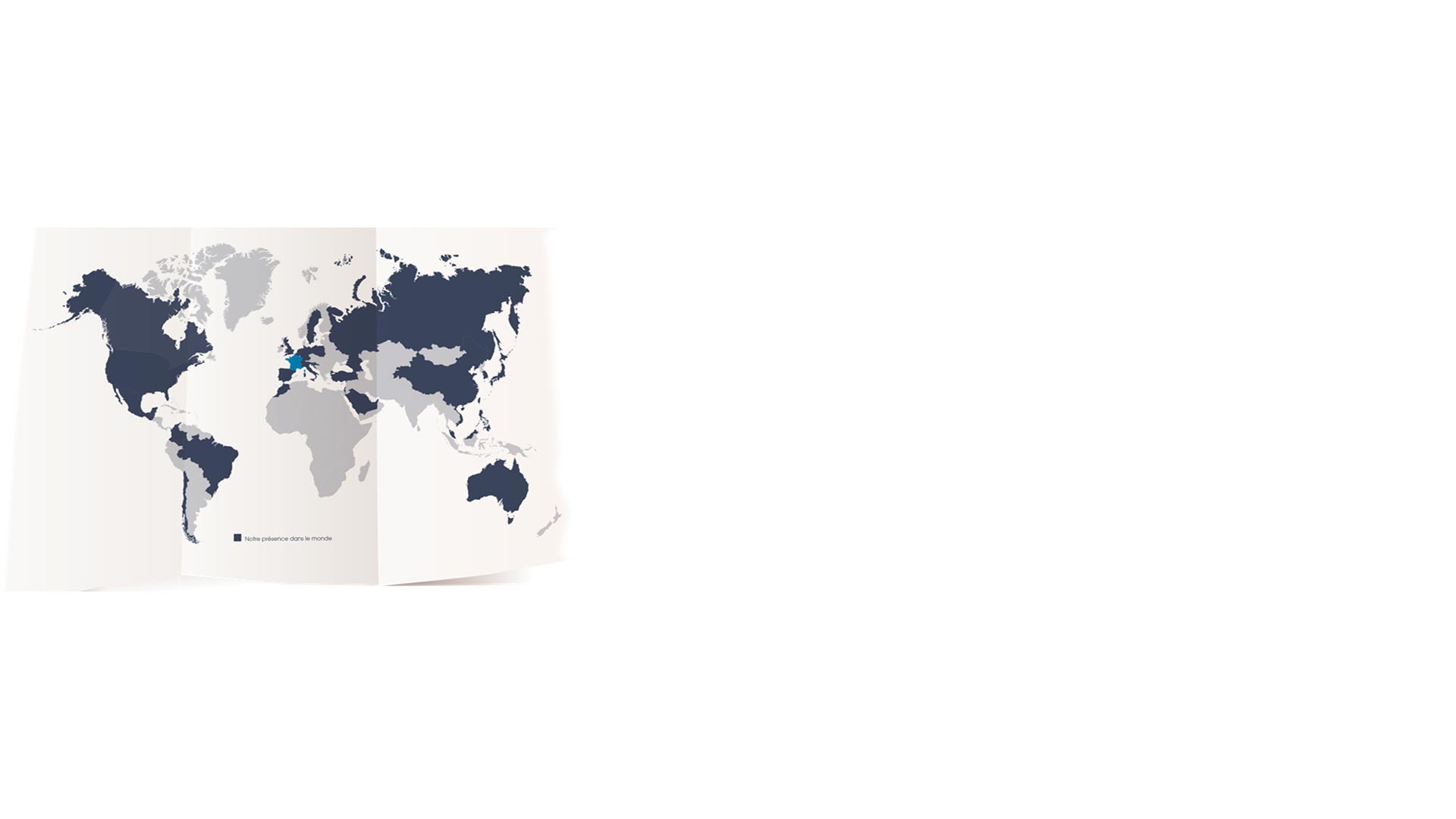 Our vision
Our desire is to unite expertise recognised by connoisseurs in the biscuit-making industry. Combining the best ingredients with a perfectly mastered manufacturing process guarantees the consistent quality of our biscuits. 
Our mission
Our intention is to foster moments of happiness as you enjoy our delicious, high-quality products that evoke childhood memories. 
Ethics charter
Our group's ethics charter defines the relations we strive to establish internally with staff and externally with customers, suppliers and financial partners.