The Loc Maria Group regularly offers job opportunities and internships. We invite you to consult our vacancies and apply online.
Our Group's HR policy aims to ensure the professional development of our employees and create a high-quality working environment - both of which are essential to the company's performance. 
For this reason, the company strives to:
Maintain and develop the skills of our employees with ambitious training plans

Improve working conditions

Promote a wage policy that implicates employees in the success of the company

Encourage a relationship based on mutual respect and transparent communication

Facilitate the integration of new employees.

Recognise commitment and performance

Encourage participative management and develop diversity within our teams

Improve the working environment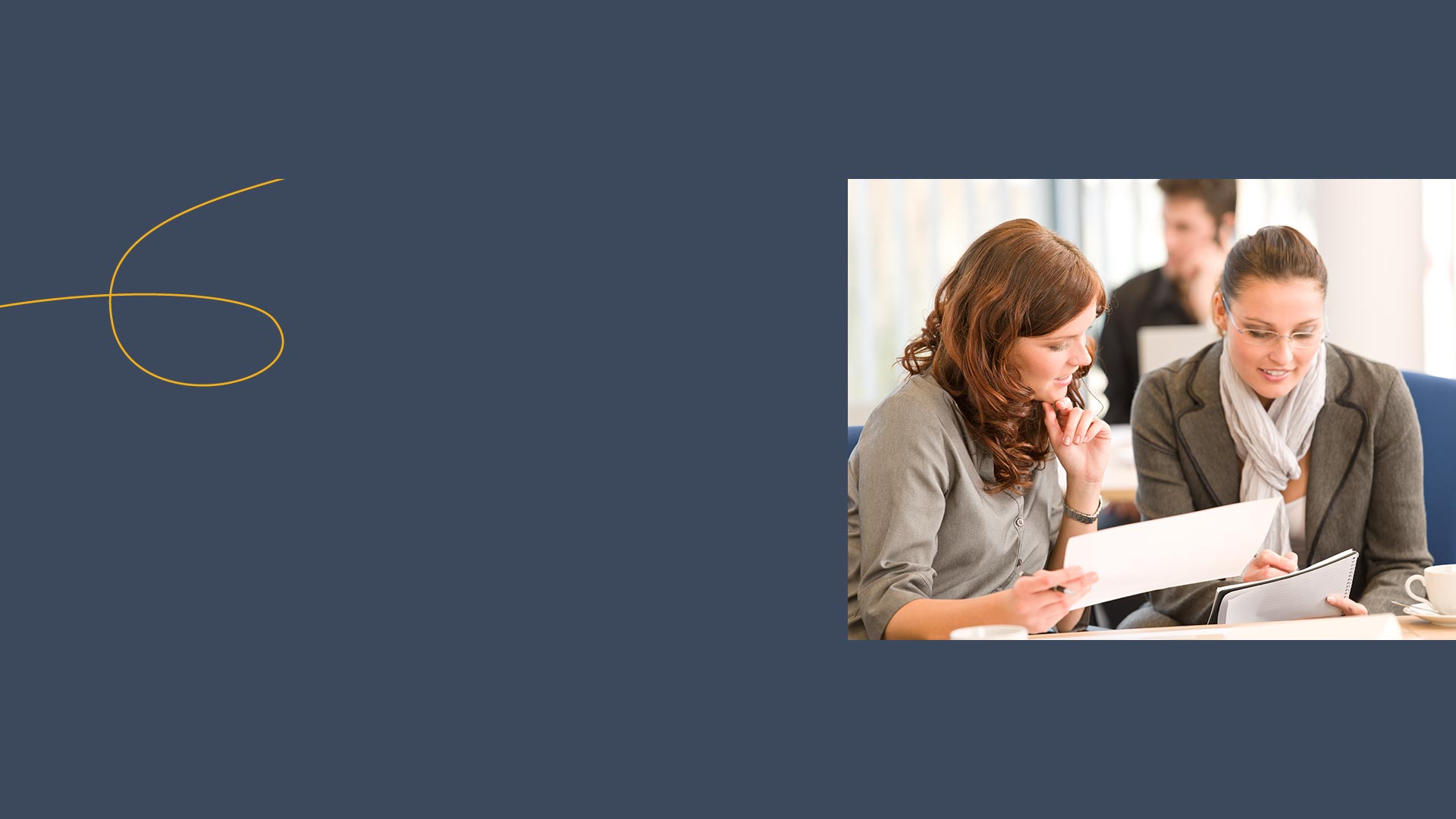 If none of our current vacancies correspond to your skill set, feel free to submit a speculative application.